July 2022
Rescuing, rehabilitating and rehoming Virginia's precious equines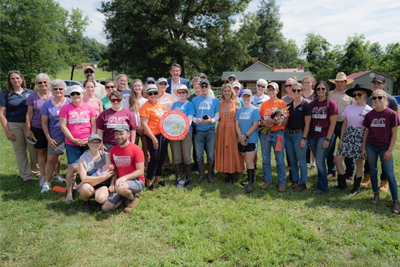 Hope's Legacy Equine Rescue
July 21, 2022
Afton, VA
Founded in 2008, Hope's Legacy works to rescue equines from a variety of situations including, but not limited to, abuse, abandonment, neglect and slaughter. An all-breed rescue, Hope's Legacy takes in equines regardless of age or disability.
Hope's Legacy takes in rescues from across Virginia. Founder and Executive Director Maya Proulx announced at the Spirit of Virginia Award event that in July 2022, the organization would take in its 500th equine rescue since its founding.
Hope's Legacy earned accreditation from the Thoroughbred Aftercare Alliance (TAA) in November 2020. Hope's Legacy is one of 81 North American organizations accredited by the TAA and one of four TAA-accredited organizations in Virginia. In addition, Hope's Legacy is in the process for accreditation with the Global Federation of Animal Sanctuaries.
Rescues are housed at the organization's home base, Castle Rock Farm, and foster farms. Hope's Legacy first moved horses onto the Castle Rock Farm property in December 2017.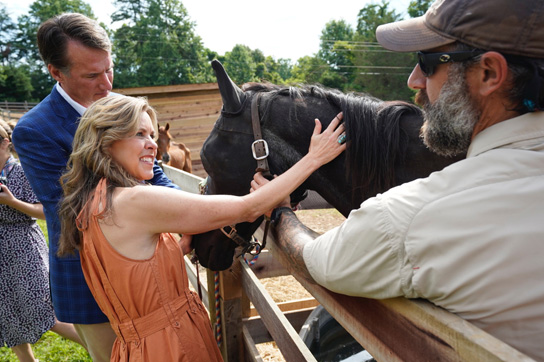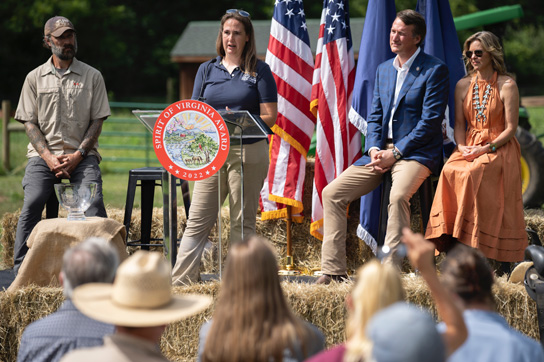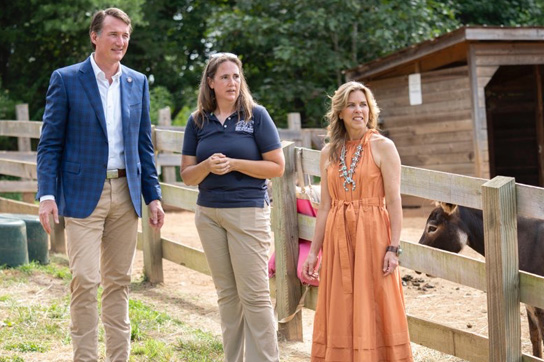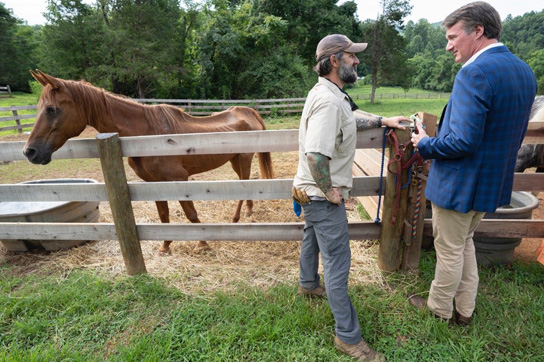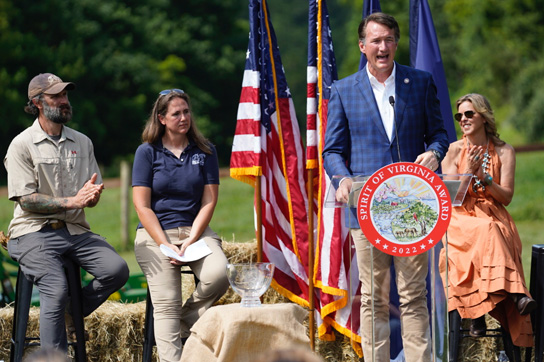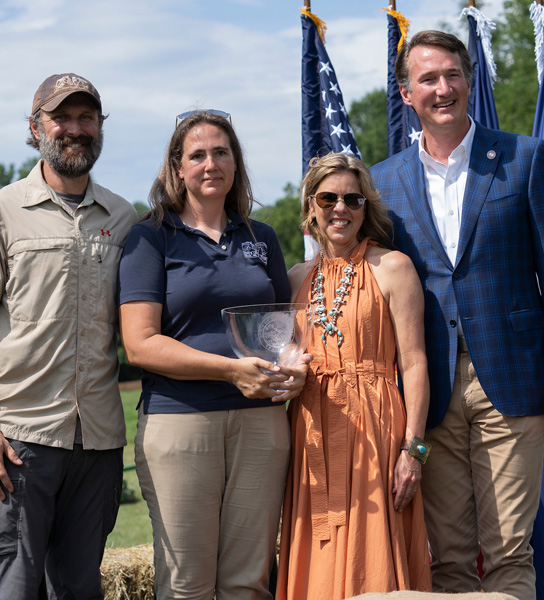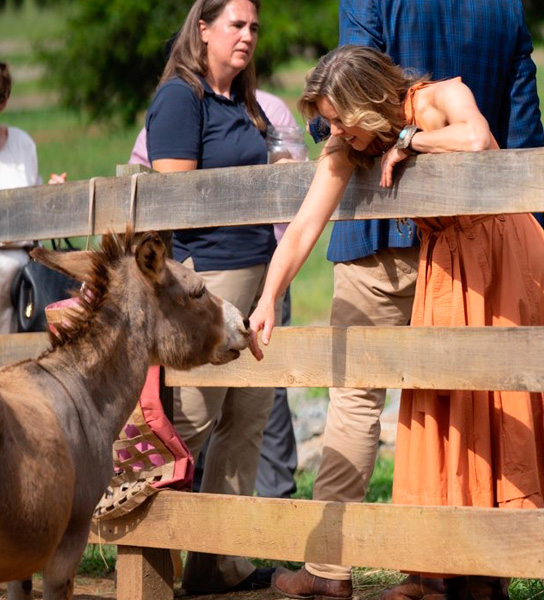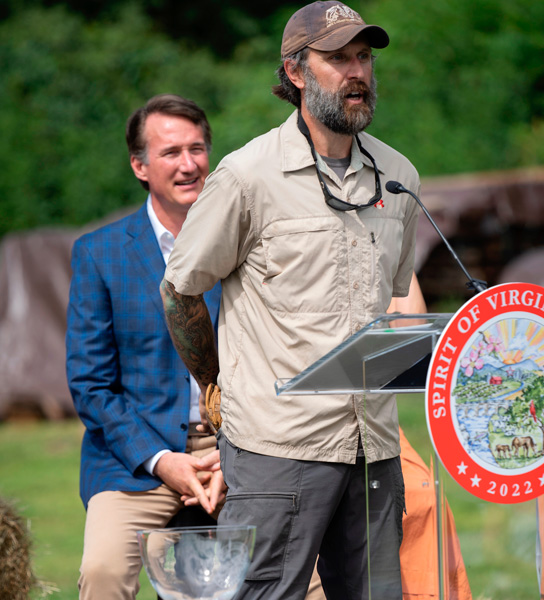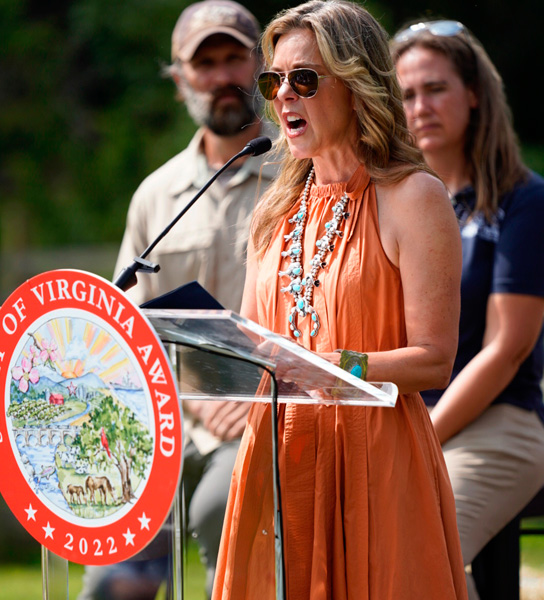 Official Governor Youngkin Photos by Shealah Craighead