September 2022
Cherishing and supporting all students through innovation and best-in-class education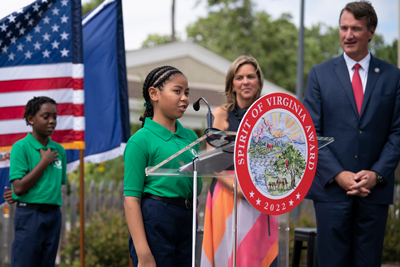 An Achievable Dream
September 7, 2022
Virginia Beach, VA
An Achievable Dream was founded in 1992 as a summer and after-school tennis and tutoring program, but soon grew to a full K-12 program and now operates six schools in partnership with Newport News Public Schools, Virginia Beach City Public Schools and Henrico County Public Schools, serving over 2,000 students.
The organization emphasizes a core approach focusing on children's social-emotional learning, essential life skills, extended academic time to focus on learning and support for the student's entire family through a variety of initiatives, including home visits, parent education, a clothes closet, anonymous services and more.
High school graduates from An Achievable Dream's flagship school in Newport News hold a 100% graduation rate, with 90-95% of students going on to attend college or trade school.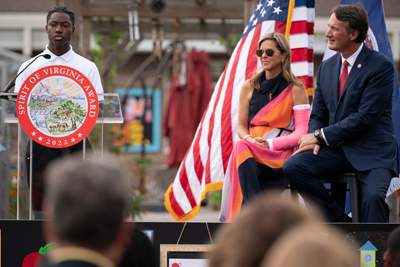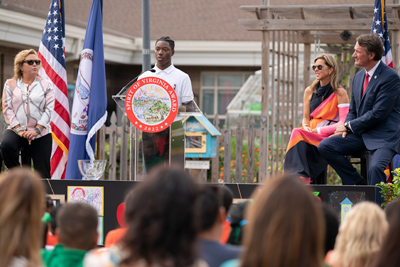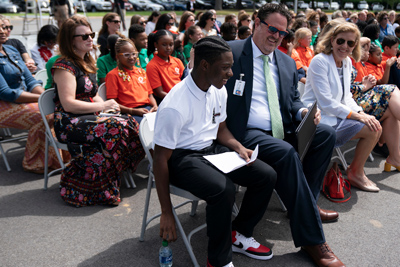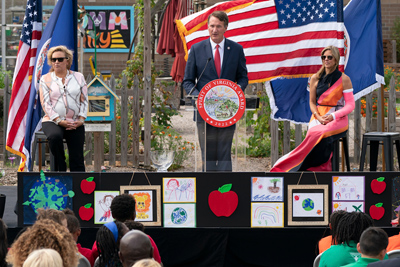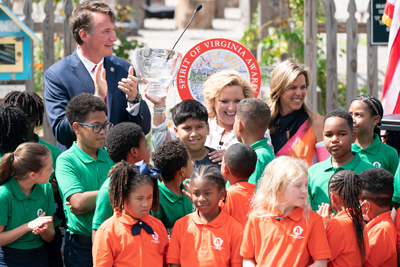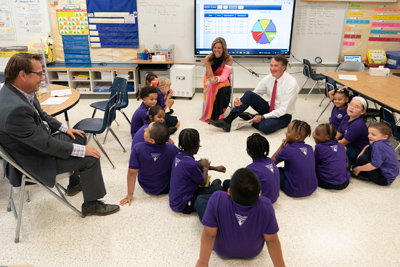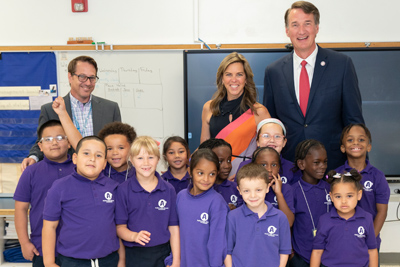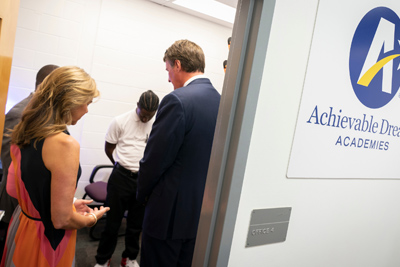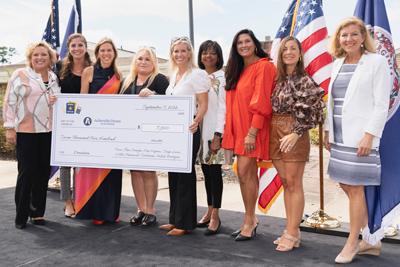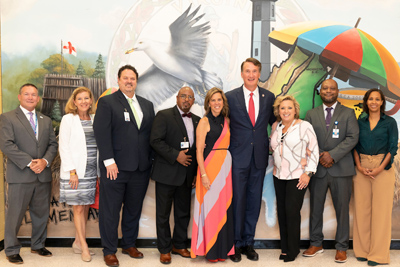 Official Governor Youngkin Photos by Shealah Craighead