July 2023
Launching youth to new heights through space adventure camps and hands-on learning opportunities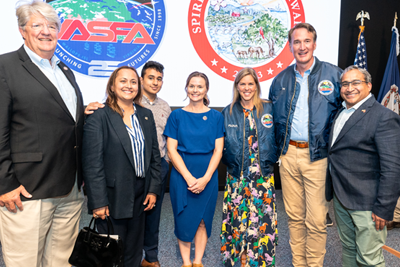 Virginia Space Flight Academy
July 28, 2023
Wallops Island, VA
Virginia Space Flight Academy (VASFA) is an educational nonprofit partnered with NASA's Wallops Island Flight Facility encouraging space flight exploration through a combination of year-round classroom programming and summer space camps.
Established in 1998, VASFA's camps and programs aim to spark interest and expand opportunities for students interested in learning about space flight and exploration. They have strengthened their program offerings through partnerships with national players in the space industry, holding a Space Act agreement with NASA that allows campers behind-the-scenes access at NASA's flight facilities on Wallops Island.
Having served over 6,000 students since their founding, VASFA is celebrating their 25th year in operation in 2023. Their camp operations and educational offerings continue to grow and draw students from all over the Commonwealth and across the country, with over 50% historically reporting that they are residents of Virginia.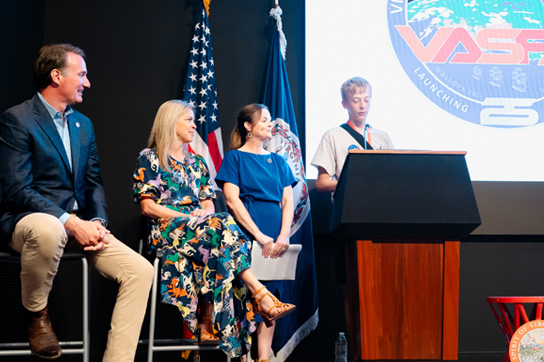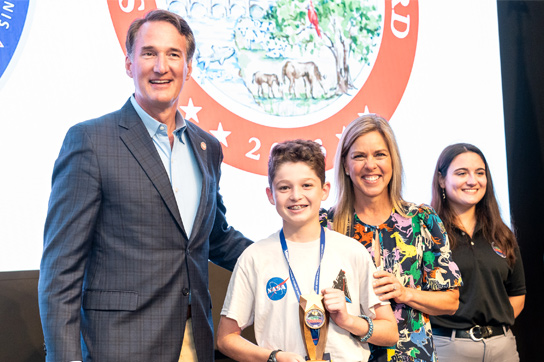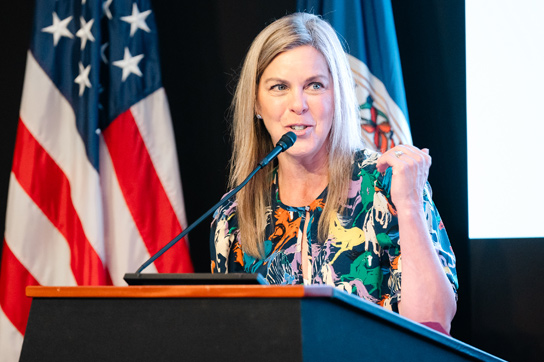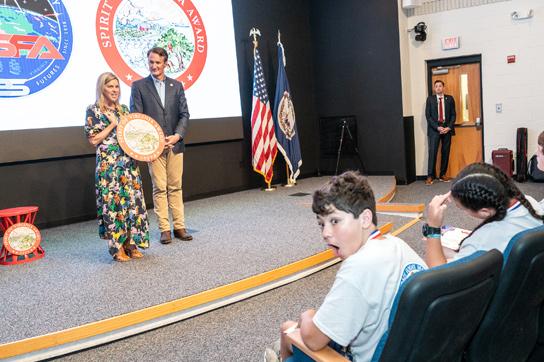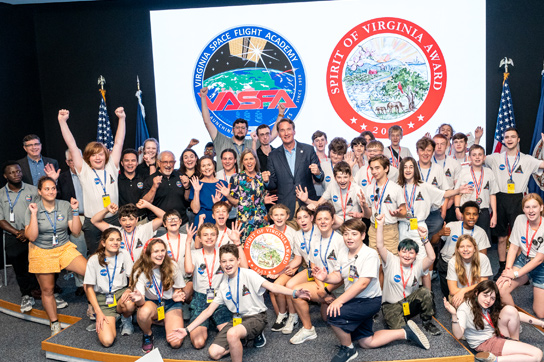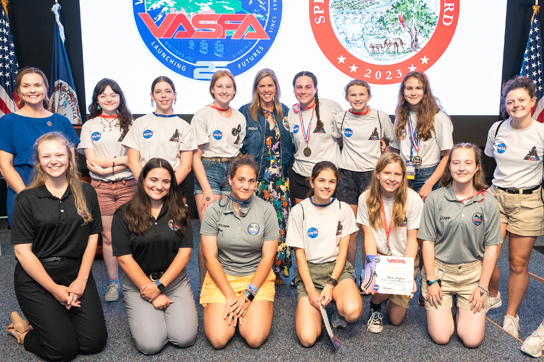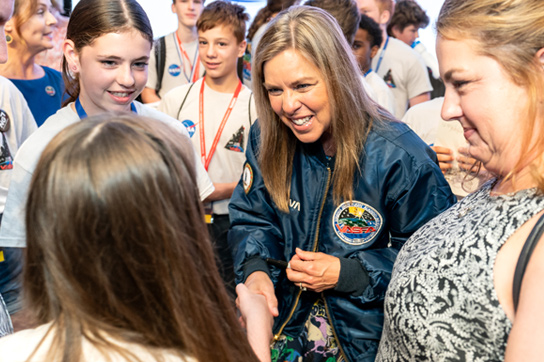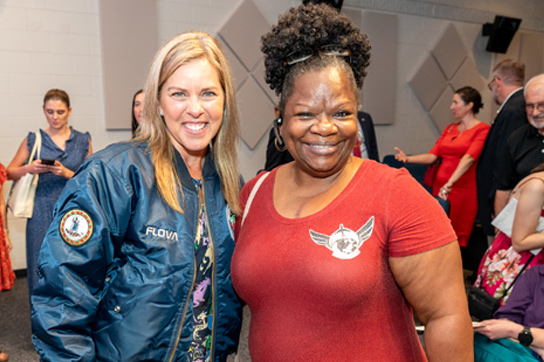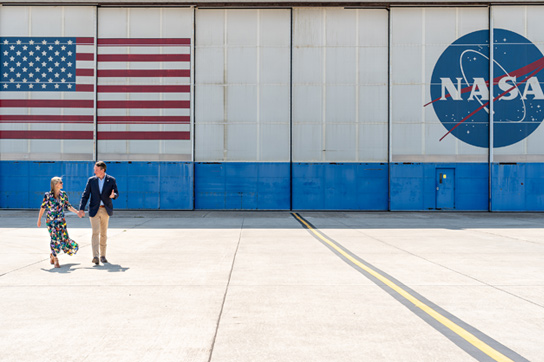 Official Governor Youngkin Photos by Shealah Craighead